1986 - 2021
who passed away unexpectedly last week.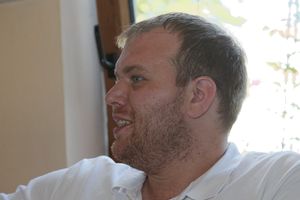 He designed, built, and commissioned a spin coater for the fabrication of thin films for nuclear chemical applications in our group as part of his master's thesis and fabricated and characterized first samples.
Max's cheerful nature, brimming with ideas, his creativity, his scientific expertise as well as his manual skills were a great asset to our group.
He is greatly missed.
Ch. Düllmann